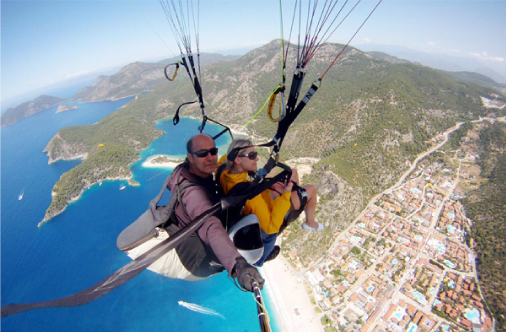 Paragliding
Those who drive traffic from Babadağ in fethyie, ölüdeniz, which is one of the best paragliding routes in the world. Every year adventure lovers from turkey and all over the world enjoy an adrenaline rush in the sky while watching the blue of Oludeniz in different tones.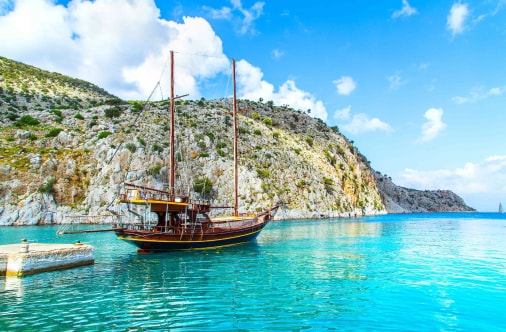 Boat Tours
By joining Fethiye 12 Islands Tour, you can visit the blue cave, cold water, nicholas island, aquarium cove, camel beach and butterflies valley. The start time is 11:00 and the end time of the tour is 17:30. The stops on this tour are; Aquarium Bay, Flat Island, Red Island, Gocek Island and Rabbit Island.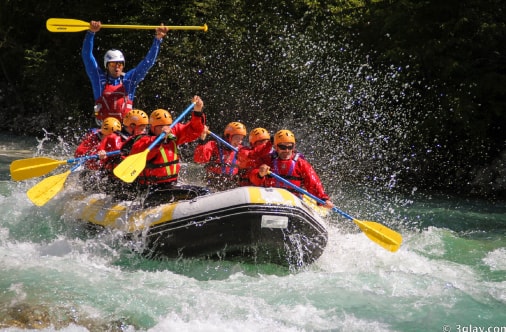 Rafting
The opportunity to feel the adrenaline in the cold waters flowing in deep valley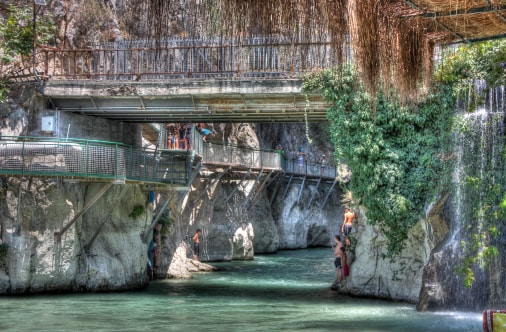 Saklıkent *The Hidden City*
Although there are so many places to visit and see in Fethiye, the Hidden City is one of the most important places that should not be missed because of the canyon. The canyon was discovered by a shepherd 26 years ago. It creates a foamy image as the snow melts in the mountains drain from the canyon. For this, even in the hottest periods of the weather, there was a cool water.