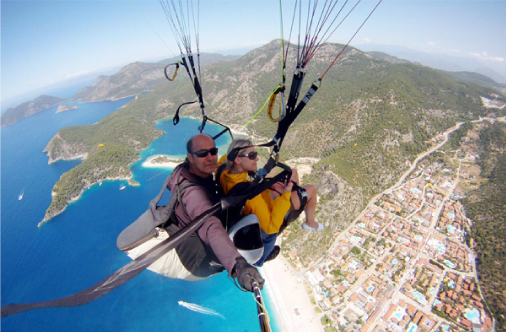 Paragliding
Tourists paragliding from Babadağ mountain in the Fethiye district of Muğla,the center is renound as one of the best paragliding centers in the world, you have the opportunity to watch the unique view of Ölüdeniz from above. Thousands of local and foreign tourists fly from the center every year, while adventurers experience adrenaline-filled minutes in the sky while watching the blue of Ölüdeniz in different beautiful shades.
Get more Information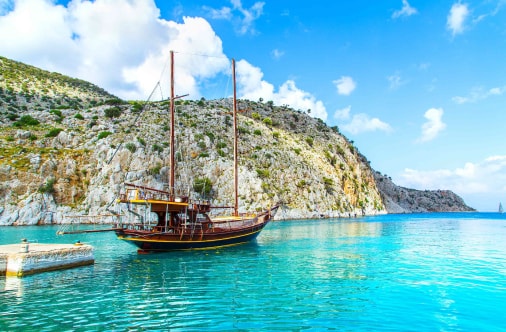 Boat Tours
By participating in Fethiye 12 Islands Tour, you can visit the blue cave, cold water, nicholas island, aquarium bay, camel beach and butterfly valley.
The start time is 11:00am and the end time of the tour is 17:30pm. The islands that you would visit on this tour would be; Aquarium Bay, Yassica Island, Red Island, Göcek Island and Rabbit Island.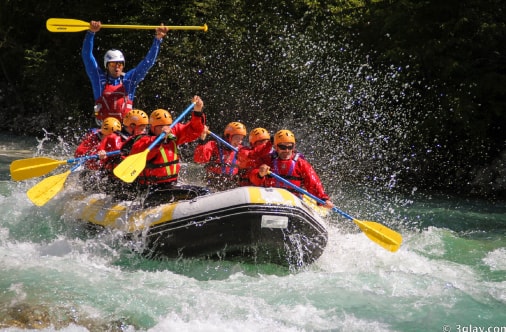 Rafting
You have an opportunity for an adrenaline packed experience in the cold waters that flows in the deep valleys….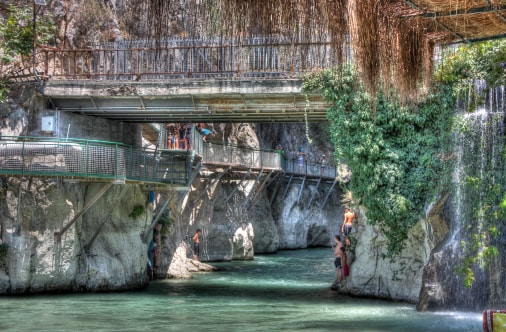 The Hidden City
Although there are so many places to visit and see in Fethiye, Saklı City is one of the most amazing places that should not be missed due to its beautiful canyon. The canyon was discovered 26 years ago by a shepherd. The melting snow on the mountains creates a foamy appearance by coming from the canyon. The water is always cool even in the hottest weather.