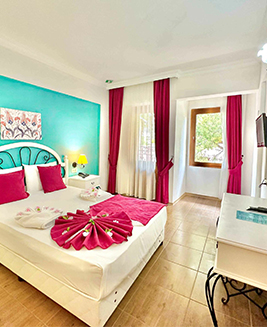 Standard Room
Standart Room: 25m2 in size
Air conditioner
Bath
Free Wi-Fi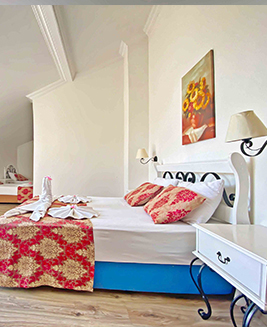 Room with Terrace
Terrace Rooms : 20 m2 in size
Room service
Free Wi-Fi
Bath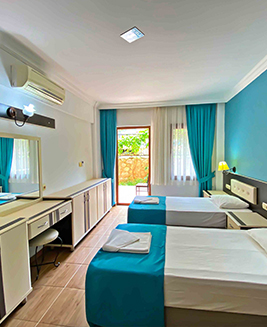 Family room
Family Room: 40m2 in size
Air conditioner
Bath
Free Wi-Fi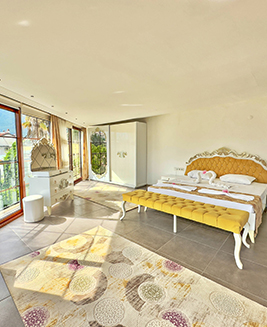 King Room
King room: 98m2 in size
Air conditioner
Bath
Free Wi-Fi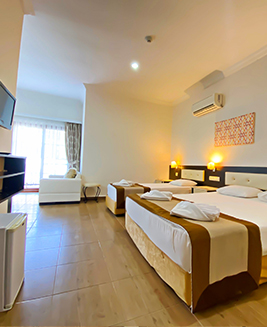 Suit room
Suit Room: 98m2 in size
Air conditioner
Bath
Free Wi-Fi
Zehra Hotel
Zehra Hotel is the most preferred conservative hotel among the Islamic hotels in Fethiye with 4 star standards in the Ölüdeniz region. Zehra Hotel, with its has rustic architecture and its location at the foot of Babadag.
Fethiye Helal Beach
Zehra Hotel offers you all-inclusive family hotel suitable for your conservative and Islamic concepts, as the halal concept hotel in Muğla / Fethiye Ölüdeniz. Zehra Kuleli Beach, which is the only beach in the region that offers only ladies-beach for our esteemed guests under the name of Zehra Group Hotels . Zehra Kuleli Beach, which has a swimming area for women, as well as a family swimming area, is one of the unforgettable holiday options with its special restaurant, picnic barbecue area, children's entertainment area.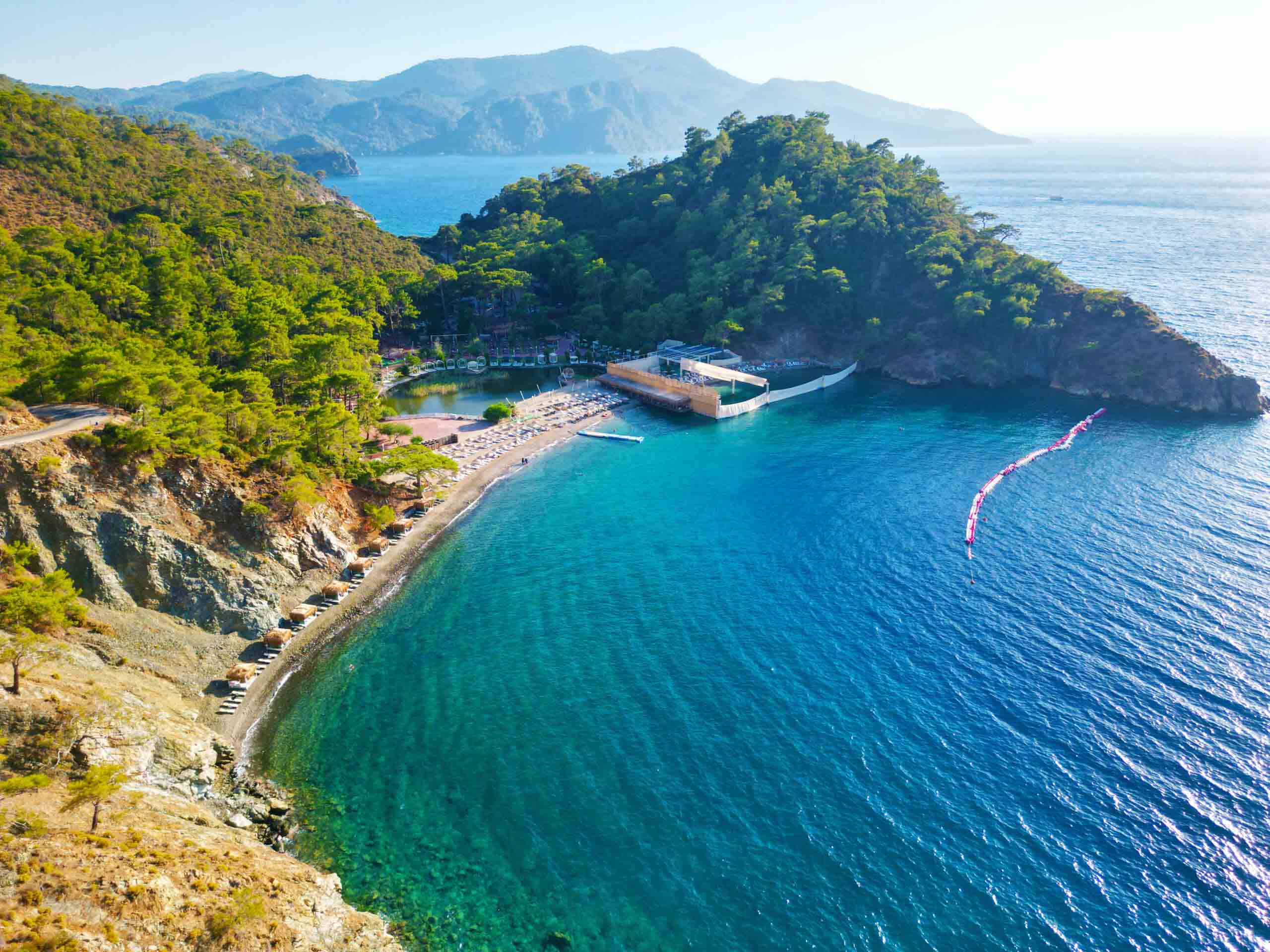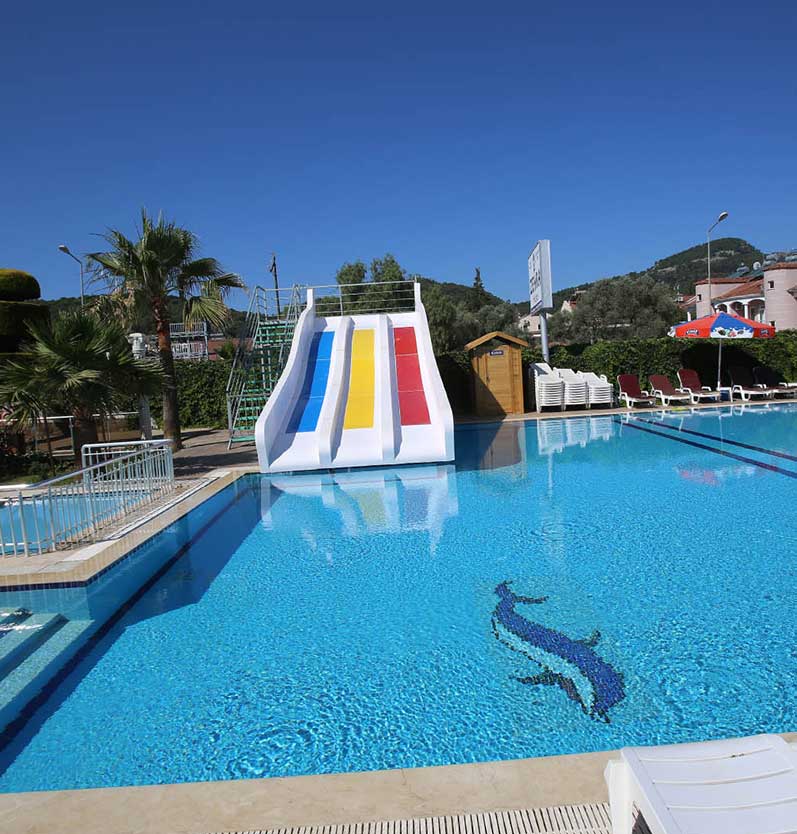 Zehra Hotel
Halal Concept
Zehra Hotel is one of Turkiye leading hotels preferred by conservative families with its Halal concept, separate pools for men and women, Turkish bath and sauna services.
Zehra Hotel is one of the few hotels in Turkiye that offers a family atmosphere.
In the all-inclusive system, halal food, halal slaughter meat and halal meat products are one of the reasons why zehra hotel is the most preferred conservative hotel. It offers its guests an unforgettable holiday option with Boat tour, Safari, Saklıkent tour and other tour options in the region where conservative families participate together and to be a part of your holiday plan. We are proud and happy to have you as a part of Zehra family