ZEHRA HOLİDAY VİLLAGE
Zehra Holiday Village reflects a traditional authentic architectural structure with its Alaçatı Architecture, Ottoman Tile roofs and wooden balconies.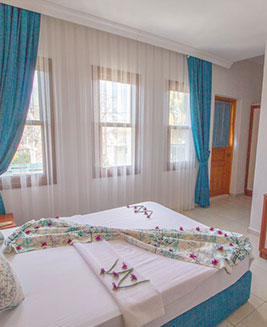 Standard Room
Standard Rooms; 25 m² in size.
Air conditioner
Bath
Free WIFI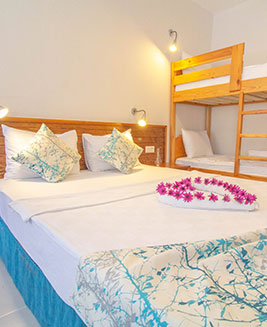 Bunk Bed Room
Bunkbed room: consists of 1 room
Room service
Free WIFI
Bath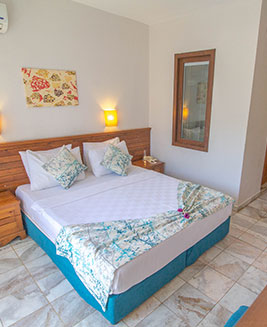 Family Room
Family room; 40 m² in size
Air conditioner
Bath
Free WIFI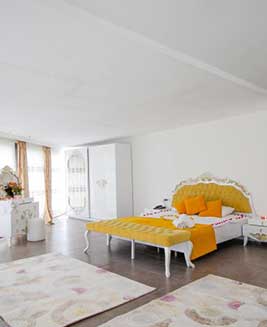 Suite Room
Suite room 40 m² in size
Air conditioner
Bath
Free WIFI
Zehra Holiday Village
Zehra Holiday Village with its architecture that reflects a traditional, authentic and architectural structure and with its Ottoman tile roofs and wooden balconies.
It will become the favourite of our guests who are looking for an holiday at a conservative holiday hotel with islamic concept. Everything has been planned for your comfort and . There are separate swimming pools with an Aqua park designed for men and women.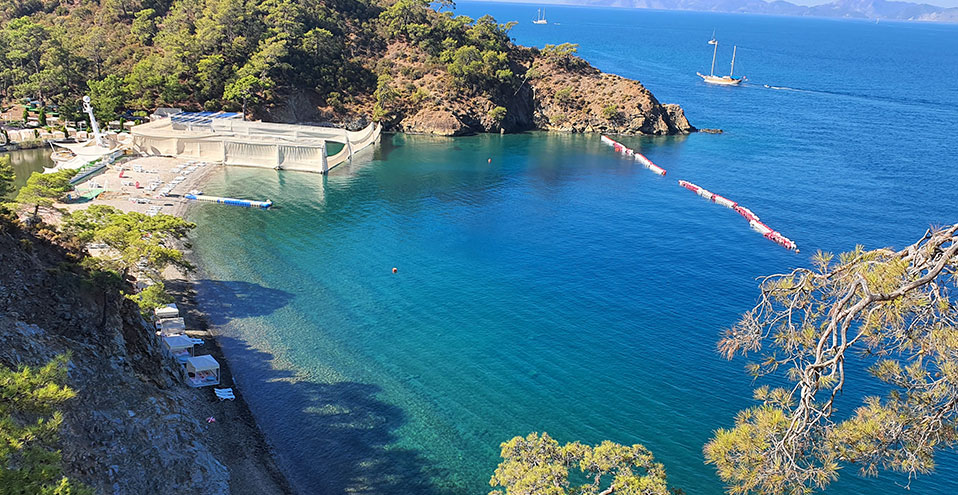 Fethiye Islamic Hotel
A first ISLAMIC BEACH in Turkey and Fethiye with a LADIES' PRIVATE BEACH
Zehra Holiday Village is one of the Zehra Group Hotels. İt is a conservative family resort in Muğla / Fethiye Ölüdeniz. You can enjoy Zehra Kuleli Beach, the only ladies-only beach of the region, within Zehra Group hotels. Zehra Kuleli Beach has  separate swimming areas for men and women, as well  a family swimming area. We offer as well a special restaurant , barbecue area, a children's entertainment area, a natural pond on the beach with a wide area and family mansions around the pond and around the fores.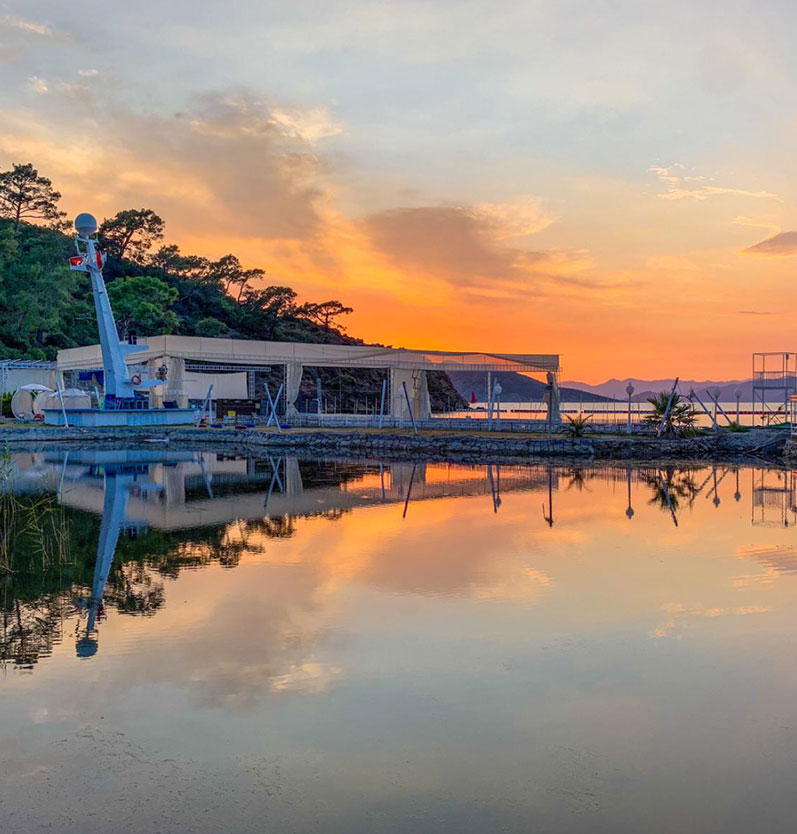 Zehra Holiday Village
Halal Concept
Zehra Tatil Köyü is a suitable holiday option  with separate pools for men and women as a Halal concept, with its traditional architecture which consists of 10 blocks and Ottoman Tile roofs and wooden balconies and a large garden. You will have amazing memories of an unforgettable holiday with its magnificent flower garden of palm and fruit trees, private relaxation, pavilion areas and chat areas.
In the all-inclusive system, halal food, halal slaughter meat and halal meat products are one of the reasons why zehra hotel is the most preferred conservative hotel. It offers its guests an unforgettable holiday option with Boat tour, Safari, Saklıkent tour and other tour options in the region where conservative families participate together and to be a part of your holiday plan.
We are proud and happy to have you as a part of Zehra family